Road Safety Reminder for the Week

Blind Spots
Every vehicle has blind spots. These are areas around the vehicle that a driver cannot see when looking straight ahead or using the mirrors. For most vehicles, the blind spots are at the sides, slightly behind the driver.

To check your blind spots, look over your right and left shoulders out of your side windows. Only turn your head when you look. Do not turn your whole body or steering wheel.

Check your blind spots before you:
Change lanes
Turn at an intersection
Merge with traffic
Back up
Leave a parking space
Parallel park
Pull out from the curb
Open your car door
According to Guam's Traffic Violation Bureau's (TVB) Traffic Fine Schedule
| GCA (Guam Code Annotated) Code | Description | Eff. 01/01/14 |
| --- | --- | --- |
| 3322 | Unsafe Starting or Backing | $80.00 |
| 3325(C) | Failure to Yield at Intersection – Left Turn | $100.00 |



Guam Construction Update

Motorists are advised to drive cautiously through the construction zones, observe all posted speed limit and construction signs, and carefully heed flaggers (when present). Alternate routes and/or adjusting drive times when feasible are encouraged.

Northbound in front of Tamuning Elementary
Southbound in front of the Baltej Pavilion
ET Calvo Memorial Parkway/Route 1 Intersection to The Carpet Store (Shoulder Work)
Route 14 / GPO Intersection
Northbound from the Route 1 (ITC) Intersection to KFC
Northbound from Asusena St. to the GTA Substation
The all-day closure of one lane of traffic around Archbishop Felixberto Flores Circle and its approaches on Route 14 remains in effect throughout the week.

The contractor will also continue surveying along Route 14. Flaggers will be present to assist surveyors.

---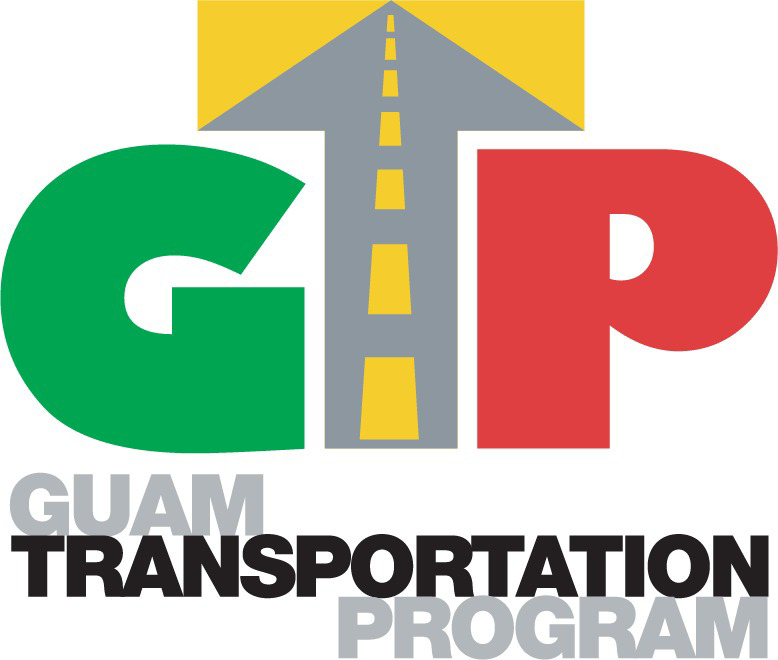 GUAM TRANSPORTATION PROGRAM
Telephone: (671) 646-3452
Fax: (671) 646-3449