FOR IMMEDIATE RELEASE
Guam Transportation Improvement Program Public Meeting
The Department of Public Works will be holding a public meeting on the Guam Transportation Improvement Plan (GTIP), which provides a four-year plan that is financially feasible and presents the Department of Public Works recommended priorities for the expenditure of its federal-aid highway program funding for the fiscal period 2024-2027.
Monday, September 25, 2023
5:30 pm – 7:30 pm
Sinajana Community Center
The public is invited to provide feedback on the plan.
For more information, contact:
info@guamtransportationprogram.com
or please contact:
Division of Highways
Department of Public Works,
Tel: 649-3121
Email:
highways@dpw.guam.gov
The Final Draft GTIP for FY 2024-2027 can be found at the
Guam Transportation Program website
.
---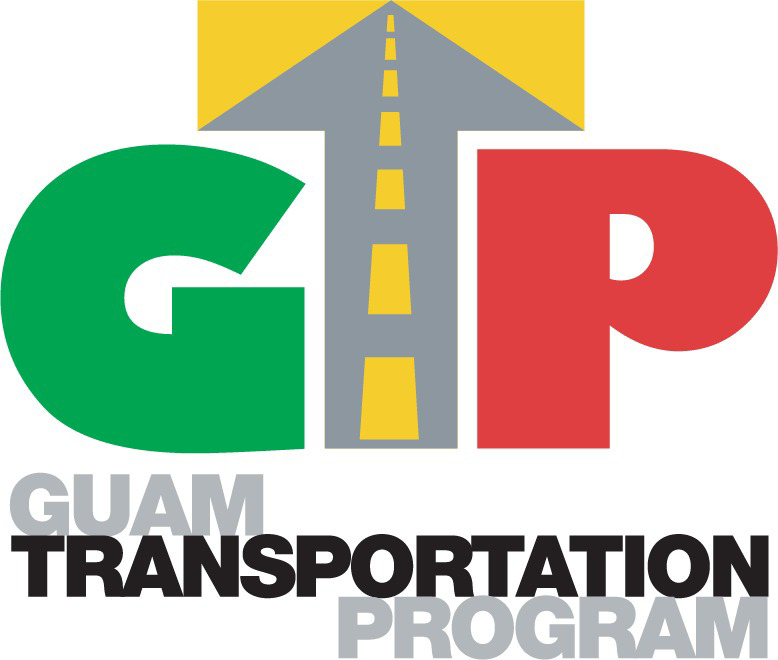 GUAM TRANSPORTATION PROGRAM
Telephone: (671) 646-3452
Fax: (671) 646-3449